WHO WE ARE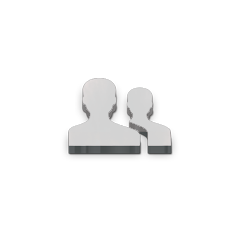 Venture Management was established in 2001 to provide a key component in maximizing the value of a real estate asset: quality property management. We provide excellence in professional property management services that range from day-to-day operation to the supervision of shopping center renovations. Our company currently manages approximately 2.4 million square feet of commercial properties and has the flexibility to serve multiple ownership types that include individual owners, developers and institutional ownership entities.
OUR CLIENTS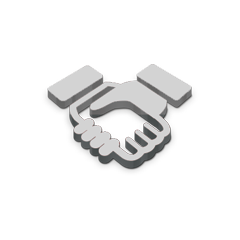 Our company views each of our assets under our supervision as a direct reflection of the company. Therefore, we strive to give our clients the highest level of service in physical site management, lease administration, tenant relations and retention. We also utilize the latest technology available to maintain accurate records while providing reporting capabilities to satisfy each clients specific needs. Venture Commercial Management makes every effort to meet the needs of our clients in every way possible.
THE VENTURE WAY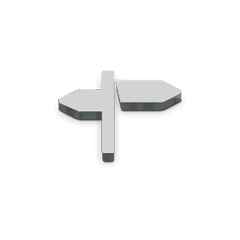 We feel that we stand apart from our competition because we view our property managers as the "CEO" of their portfolio and its daily operations, and we believe that our managers go above and beyond the minimal level of service that you'll find in the marketplace. We take great pride in the appearance of our shopping centers, and the satisfaction we gain knowing that we are doing our best to provide the best possible service to our clients.
CONTACT US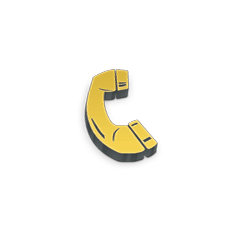 8235 Douglas Ave
suite 720
Dallas, TX 75225
214.378.1212
wbowen@venturedfw.com